The standard reporting procedures for motor accidents, within 24 hours, are as follows;
At the accident scene immediately after the accident: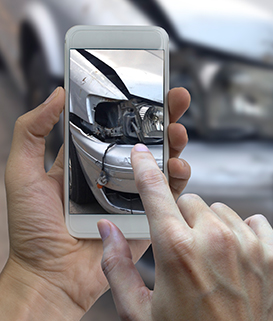 1. Obtain these information
Exchange particulars of involved parties including Name,
NRIC/FIN number, Phone number, Address & Insurance Company
Take note of the vehicle numbers
Take digital photographs of all involved 3rd party vehicles & the accident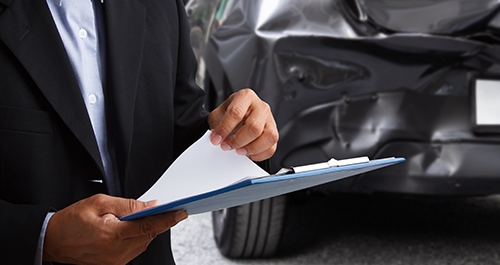 02. File report at a Police Station if accident involving:
 Injury
Government vehicles or damaging public properties
Non Singapore registered vehicles
Place outside Singapore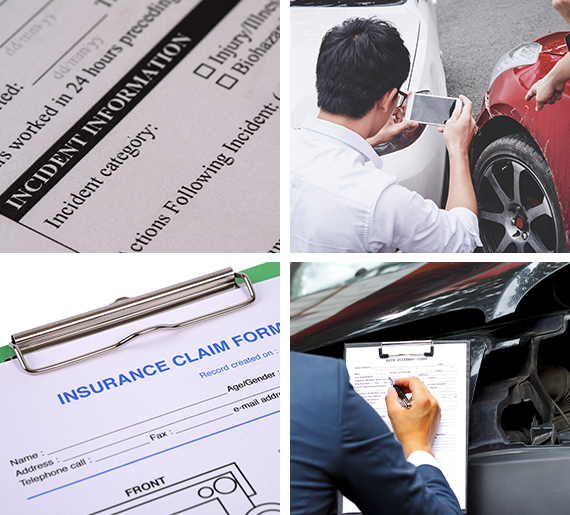 03. File a Report at Insurer's Reporting Centre
Drive your accident vehicle (whether damaged or not) to the Insurer's authorised workshops/reporting centres within 24 hours or by the next working day,
All the Reporting Centres are as stated on reversed page of Certification of insurance.
Documents to bring when reporting :

IC of Car Owner
IC of Driver (if Driver is not a car owner)
Driving Licence of driver
Insurance Certificate of car
Insurance policy schedule
If ownership of car is in the name of a Company, pls bring Company certificate of incorporation